together we can provide clean potable water for rural communities in nigeria
Giving hope to communities in need and making smiley faces
water, the element that gives life
water gives hope, water gives joy, water gives life. Over 80% of Children in rural communities in Nigeria do not go to school because they have to walk over 6KM to get water for their parents and run other errands which ends up taking the entire day. Female children are often times unkempt due to bad grooming caused by unavailability of water in their town. Many ailments and diseases which cause deaths affects the villagers due to bad water. Together we can touch lives and put smiles on the faces of this wonderful people.
we are going far with others in providing water for rural communities
Inspiring, mentoring and collaborating with Youth Corps members to undertake water projects in communities with no potable water
In 2018 we were able to touch the life's of over 5000 people living in Rural and remote areas of Nigeria through our NYSC impact outreach. we were able to Team up with 4 NYSC members who changed changed the life's of the communities where they served. You can also make an impact by participating in our outreach today. Be a collaborator and ambassador of clean water and empowerment.
Water for rural communities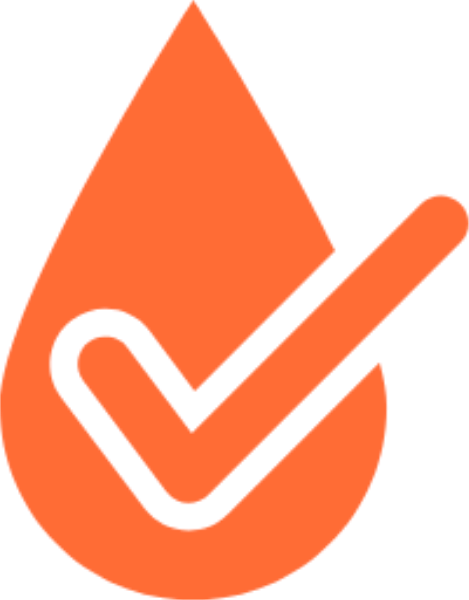 Empowerment and capacity building for young leaders
Advocacy, speak up, act up!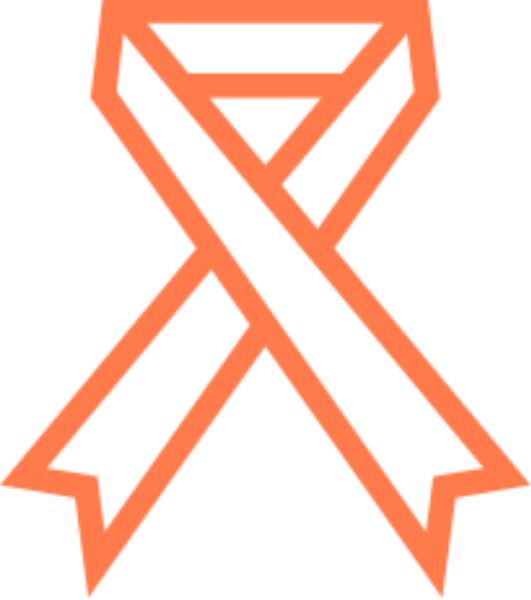 Become a Donor today
and a Haske Ambassador of Impact
We have been able to do the great works we do in Nigeria because of kindhearted people like you.  Your support and encouragement has kept the zeal burning in us, the zeal to do more, and we would love to do more. Support our cause today knowing that you will be saving thousands of lives in rural communities around Nigeria. 
JOIN OUR COMMUNITY
TODAY. HAVE UPDATES
FIRST HAND.
Join our larger community,
connect with us on our social media channels.