creating impact and standing for the vulnerable ones in our society is what we do
"Not all of us can do great things, but we can do small things with great love"
Mother Teresa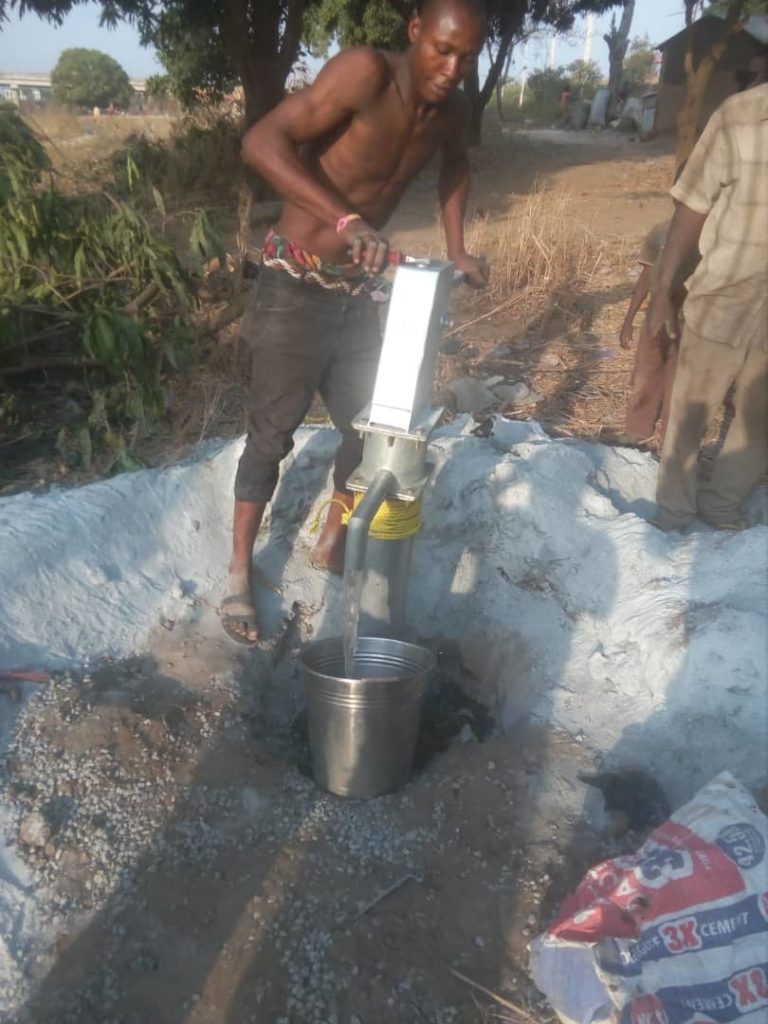 Clean potable water
This has been the bedrock of our foundation. We are constantly propelled by passion to save lives of people in Rural communities who fall ill and contract diseases due to bad water. Clean potable water is the solution for all.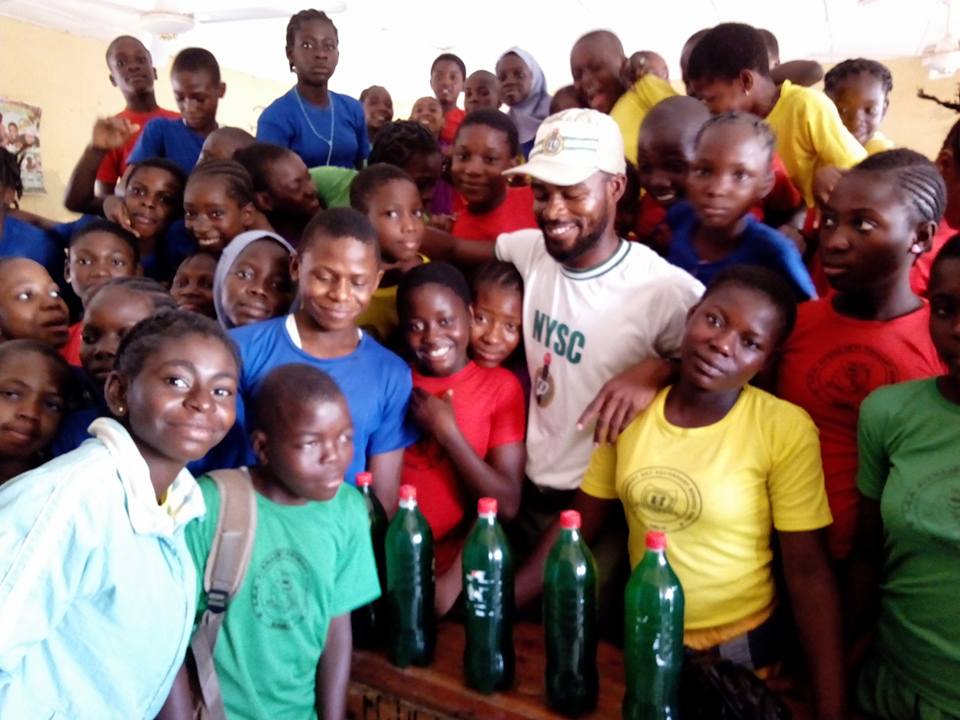 Empowerment
Empowerment means Independence. when you empower people, you teach them to be problem solvers who can take charge of their destiny. Through our NYSC impact Outreach, we have been able to help Corps members who have in turn touched the lives of people by empowering them.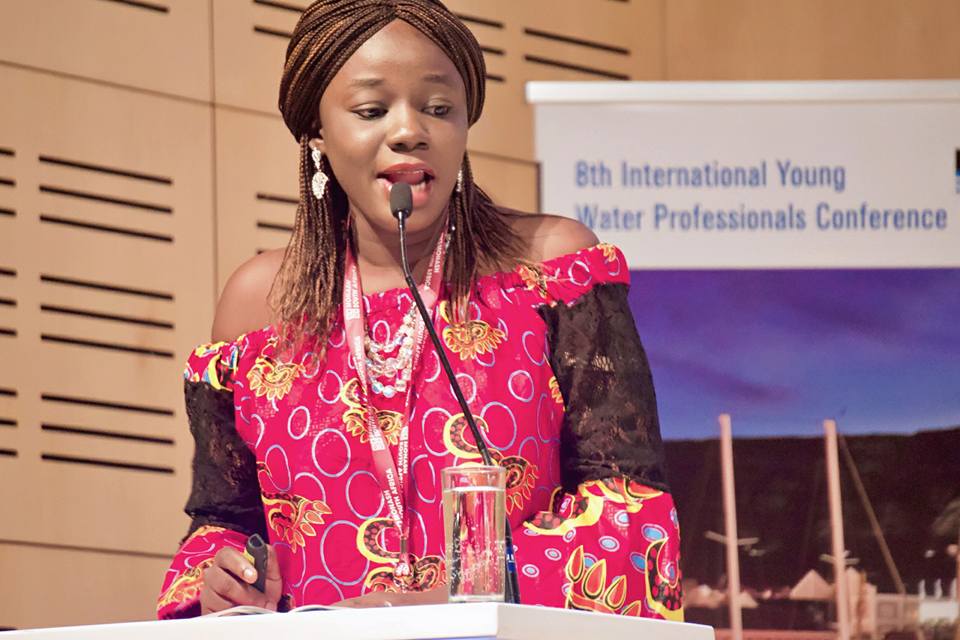 Advocacy
We know that water is life ! our work at Haske wateraid and empowerment foundation makes us advocates for water, empowerment, gender equality and enlightenment, and the girl child empowerment.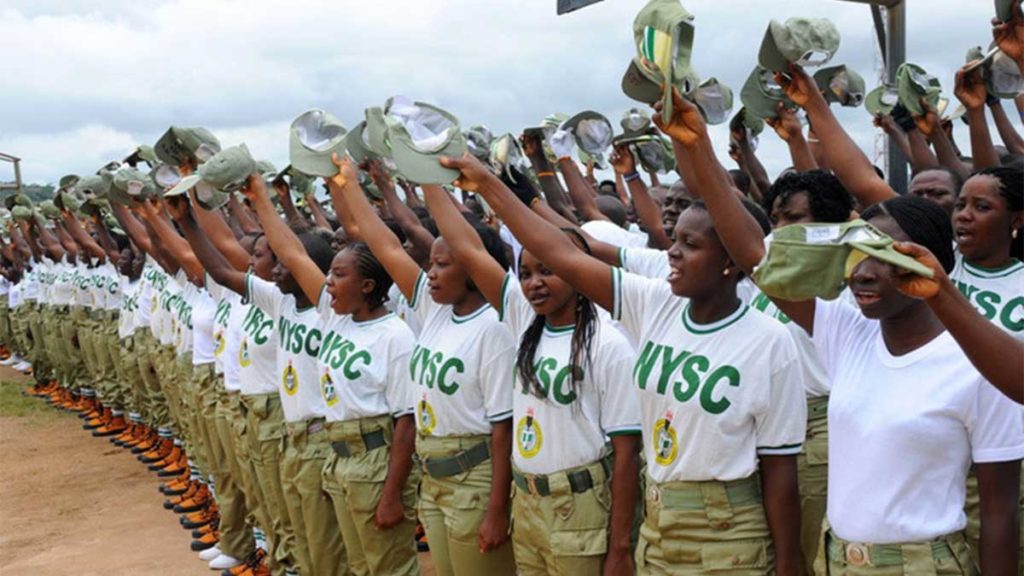 nysc impact outreach
We mentor and support NYSC members in Nigeria who wish to take up water projects. "We believe that if we wish to go far, wemust go with others" you can join our outreach today.